Highlights of an article by Lands of America on Land.com
Lands of America has listed the following properties as the most expensive ranches sold in the US in 2019.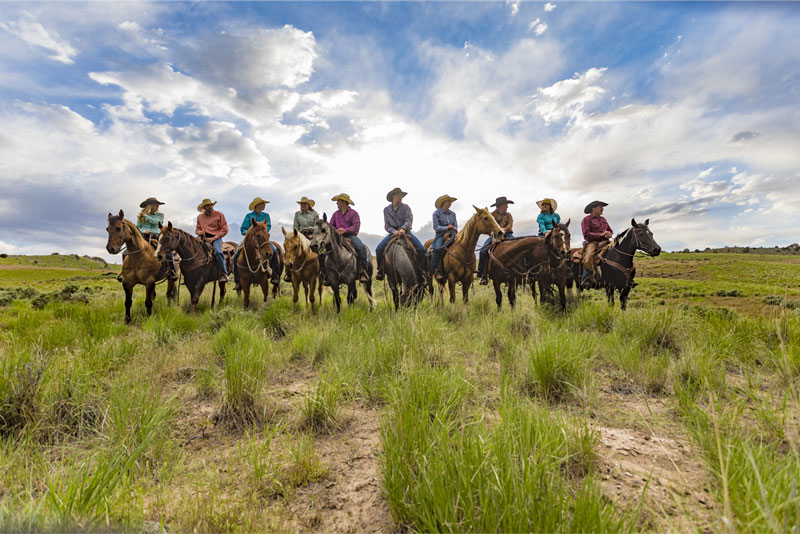 $70,000,000 – Las Veras Ranch, 1,800 acres with 2 miles fronting the coastline in Santa Barbara, CA, nestled between the Pacific Ocean and Los Padres National Forest.  Donated to UC Santa Barbara, by Charlie Munger of Berkshire Hathaway.
$54,038,785 – La Bandera Ranch, the southwest Texas ranch in Dimmit County near Carrizo Springs is a high-fenced hunting spread featuring 18,000 acres and a full-service hunting operation to provide world class deer, quail and dove hunting.
$43,250,000 – 60.2 acres, Disney Land, Florida was sold that is a development site uniquely positioned between Disney World, Universal, Sea World, Premium Outlets and the Orange County Convention Center along the Interstate 4 (I-4) corridor.
$43,940,500 was asking price – Sulphur Bluff Ranch features 13,400 acres and was reportedly sold in conjunction with the neighboring Hageman Reserve. The combined asking price was $84,000,000.
$39,950,000 was asking price –  Sold with Sulphur Bluff Ranch, the 1,000 acre Hageman Reserve's crown jewel is the 65,000-square foot European influenced multipurpose lodge.
$39,555,000 was asking price –  The Leon County K B Carter Ranch spread includes 14,650 acres with a major cattle ranching operation, 2,000 crop producing acres and 14 miles of Trinity River frontage.
$39,500,000 was asking price – The 32,000 acre Circle Ranch in the Diablo Mountains of far-West Texas has had only three owners since Obadiah Bounds pioneered the ranch in 1879.
$34,027,500 was asking price – Lion Mountain Ranch is just 20 minutes from downtown Fort Davis and features 17,450 acres of big Mule Deer country, with some of the most scenic canyon lands in the Davis Mountains of Far West Texas.
$29,750,000 was asking price – The 7,325 acre Blue Creek Ranch offers a hunters paradise with a combination of deer, trophy bass fishing, and bird and waterfowl hunting that is hard to compare.  Located in southern Wharton County, it's just over an hour from Houston.
$29,547,200 was asking price – The West Powderhorn Ranch encompasses 10,016 acres along the Texas Gulf Coast near Port 'O Conner and Matagorda Bay. Mainly high-fenced, it is used primarily as a cattle ranch and hunting ranch, with bobwhite quail, native whitetail deer, and turkey hunting. Other large game animals include Impala, Eland, Addax, Sambar Deer, and Axis Deer.