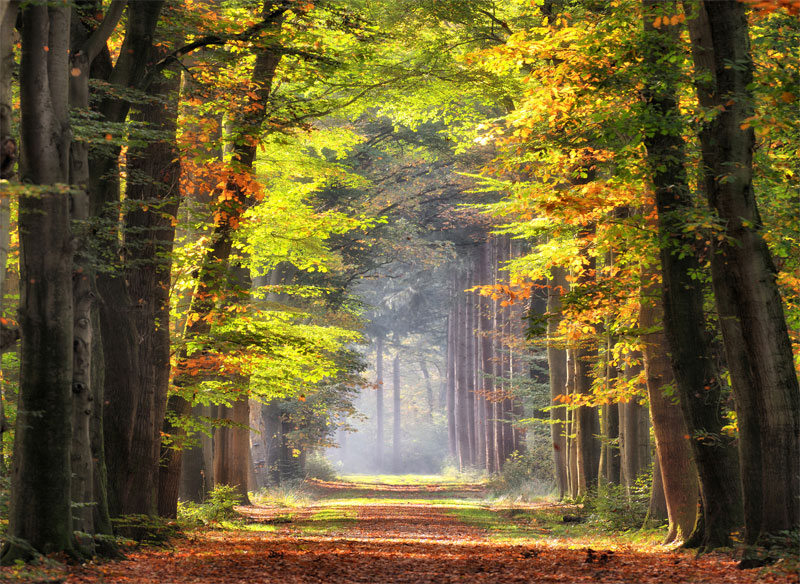 T2 Ranches is focused solely on helping buyers and sellers of ranch and land properties.
Our aim is to help you avoid potential pitfalls when buying or selling land, a farm, or a ranch in Texas. Our network includes Texas land brokers to assist you in the rural areas surrounding Houston and Dallas – Fort Worth.
We first consider ourselves a marketing company. We employ marketing techniques from the traditional tried and true, to the latest innovative strategies provided by today's cutting edge technology.
T2 Ranches was founded by Troy Corman. Raised in a small town west of Houston in a farming and ranching family, Troy has spent almost 25 years in Dallas – Fort Worth, where he began his real estate career in 2008. Previously, he worked as an Art Director in marketing and advertising, a skill crucial to selling real estate. In 2021, his sales volume was over $25,001,000 with over $20,000,000 of that total coming from the seller representation side.