By Troy Corman, founder of t2ranches.com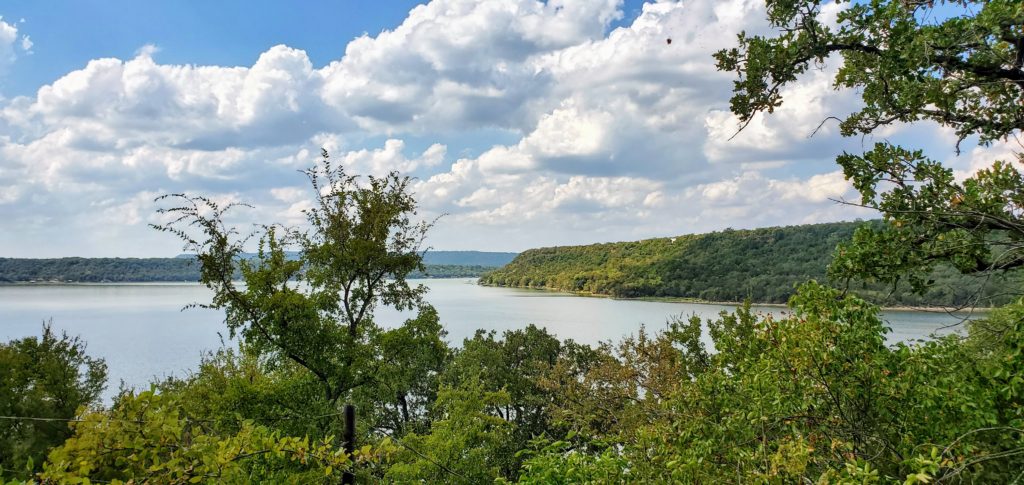 Large tracts of land for sale in Texas near the major metropolitan areas are becoming more harder to come by – particularly in the Texas triangle, the area between San Antonio, Houston and Dallas-Fort Worth.  We took a look at land sales of 500 acres or more recorded by the North Texas Real Estate Information System (NTREIS) and the Houston Association of Realtors (HAR) multiple listing services.  Keep in mind, there are some sales and sale prices that weren't shared publicly, but we should have enough data to give you a general idea of land values in Texas.
We limited the sales to land that didn't have residential homes, since the size and quality of a home can vary quite a bit when it comes to farm and ranch properties in Texas.
In Houston, most of the sales of 500 acres or more occurred north of Houston, around Huntsville, with Walker county accounting for most of the closed sales.  Since this area is heavily treed, additional income is often achieved due to the timber industry.  As a result of the additional income potential, land for sale surrounding the Houston area year-to-date in 2019, averaged $4,293 per acre, with a median of $3,142 per acre – meaning half the tracts sold for more than $3,142 per acre, and half sold for less.
In the Dallas-Fort Worth area, most of the sales of 500 acres or more occurred west and northwest of Fort Worth.  Since this land didn't have the potential for more income through the timber industry, the price per acre decreased.  Another reason may be that once you get a pretty good ways west of Fort Worth, there aren't any major metro areas nearby.  Land sales surrounding Dallas – Fort Worth averaged $2,469 per acre, with a median price of $2,411 per acre.  However, twenty one sales of 500 acres or more were recorded in D-FW versus fourteen in the Houston area.
Farm and ranch land that is developed into residential or commercial real estate development sites can quickly approach the $20,000 per acre price and rise substantially from there.  If you have land with a highest and best use for real estate development, you can see that we also market Texas land for commercial and residential real estate development at www.t2cre.com.
Below is Texas land for sale in Montgomery county, an area north of Houston with interesting topography and lots of trees.