By Troy Corman, t2ranches.com
Historic Rosenberg was founded when the Gulf, Colorado and Santa Fe Railway created a town site in 1883. The town was named after the railway's president, Henry Rosenberg, who originally migrated to Galveston from Switzerland in 1843. In the late 1800s and early 1900s, Rosenberg's proximity to the Brazos River, made it a a major shipping center and as the railroads developed it also became a major rail depot. Called the hub of the southwest in the 1940s and 1950s, it continues to evolve and grow, along with nearby Richmond, as residential and commercial industry continue to expand westwa
$4,487,000

5265 FM 2616 Hallettsville, Texas

3 Beds 1 Baths 965 Acres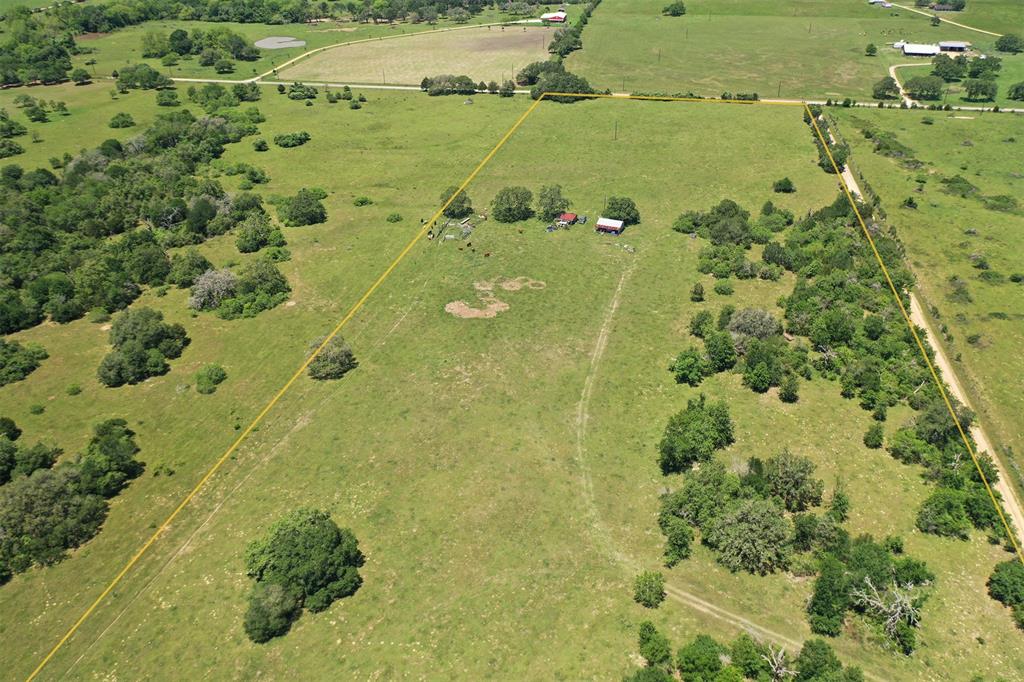 $575,000

2166 County Road 212 Hallettsville, Texas

1 Beds 600 SqFt 71.030 Acres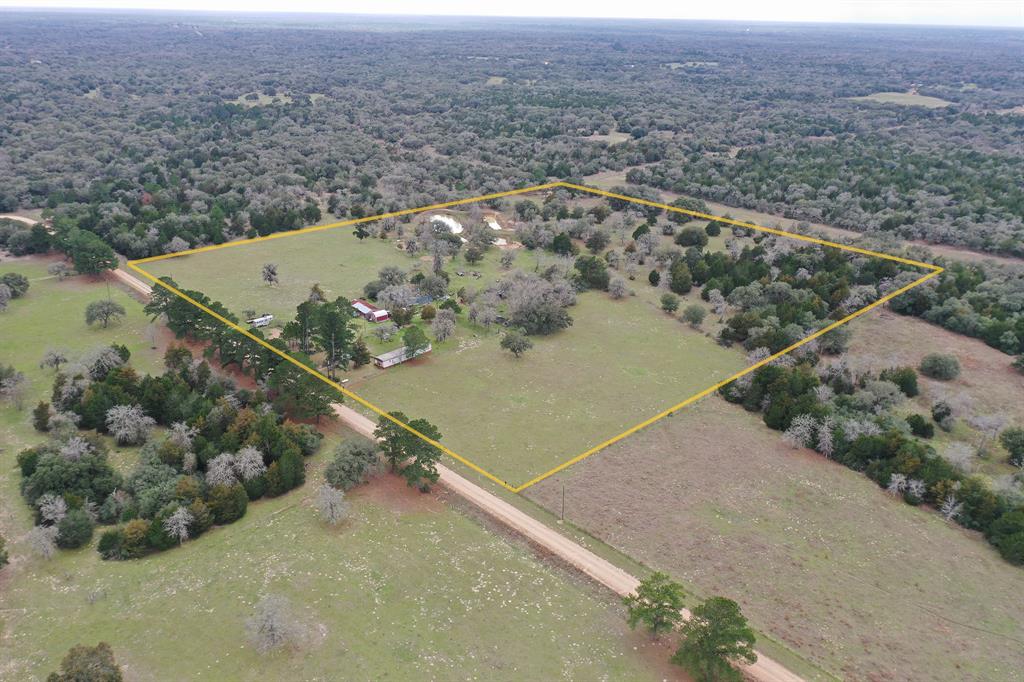 $200,000

1994 County Road 157a Hallettsville, Texas

3 Beds 1 Baths 1,064 SqFt 17.420 Acres

rd from the Houston metro.
According to the 2010 Census, Rosenberg's population was more than 30,000 while adjacent Richmond's population was over 12,000.
Rosenberg has many historic buildings in it's downtown area is the first and only state-designated Cultural District in Fort Bend County. Downtown features the Rosenberg Railroad Museum, the 1910 Vogelsang Building and the Another Time Soda Fountain, winner of a 2005 Texas Downtown Association Restoration Award.