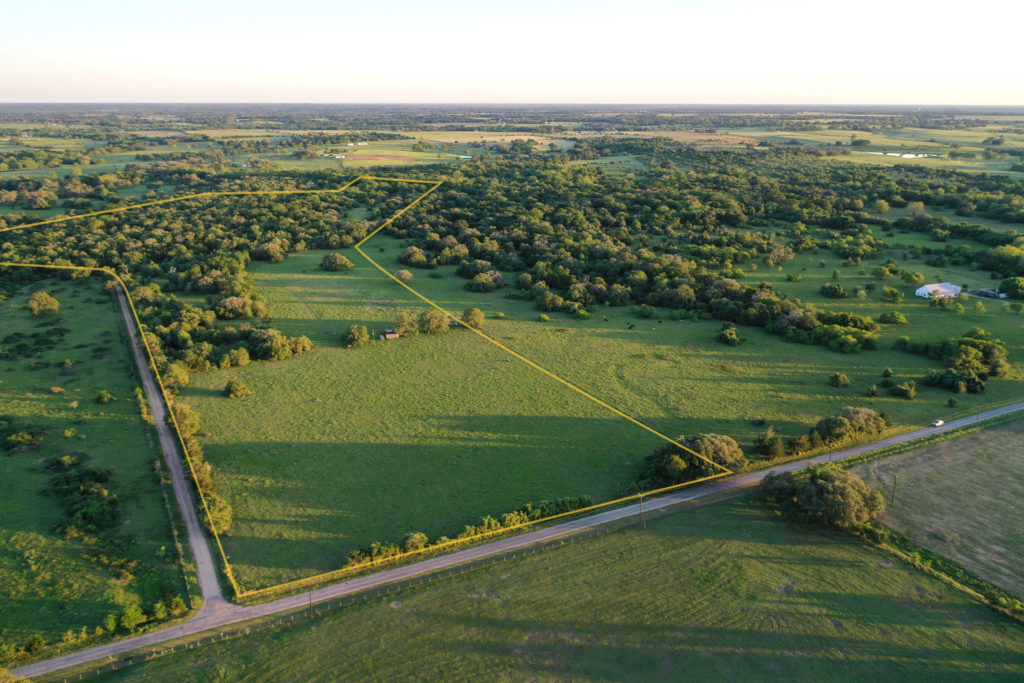 By Troy Corman, t2ranches.com
There are reports that US citizens are heading to small towns and remote areas to ride out the Covid-19 quarantine.  Many well-to-do Americans have retreated to second homes or ranch properties to escape the more prevalent cases of Covid-19 in America's major and most populated metros.
But this isn't just happening with the wealthy.  There is also increased interest in rural properties, particularly in smaller 10-acre to 20-acre tracts, as those that don't have a rural abode, are now considering the immediate benefits, in case the virus lingers or rebounds in the fall.
I spoke to a lender with Texas Farm Credit, who said that their division that caters to buyers looking for financing for small land tracts is overwhelmed with new loan applications.  In some instances, it's taking two days just to have the time to return prospective buyers' phone calls.
The recent collapse in oil prices is also likely to have an impact on rural land sales.  Those in the oil industry are facing layoffs, or 50% salary reductions and may be looking to shed second homes and recreational property for greenbacks.  The oil price collapse is likely to have a larger impact on rural land sales outside of Houston, but it could have an effect, as it reportedly has on the luxury residential market, throughout Texas.
If you are looking for land, ranches or ranchettes, visit our website at t2ranches.com, where you can search for farm and ranch properties outside of Austin, Houston and Dallas – Fort Worth.  You can also set up custom searches and save your favorite properties.  If you have any questions or need any help, feel free to reach me at 832-759-1523, 214-690-9682 or troy@t2ranches.com.